These first generation batteries will also offer a range of 621 miles, but be able to fill from 10-80% in 10 minutes via a fast charger – compared to the High Performance lithium-iron pack's 20 minutes via a rapid charger.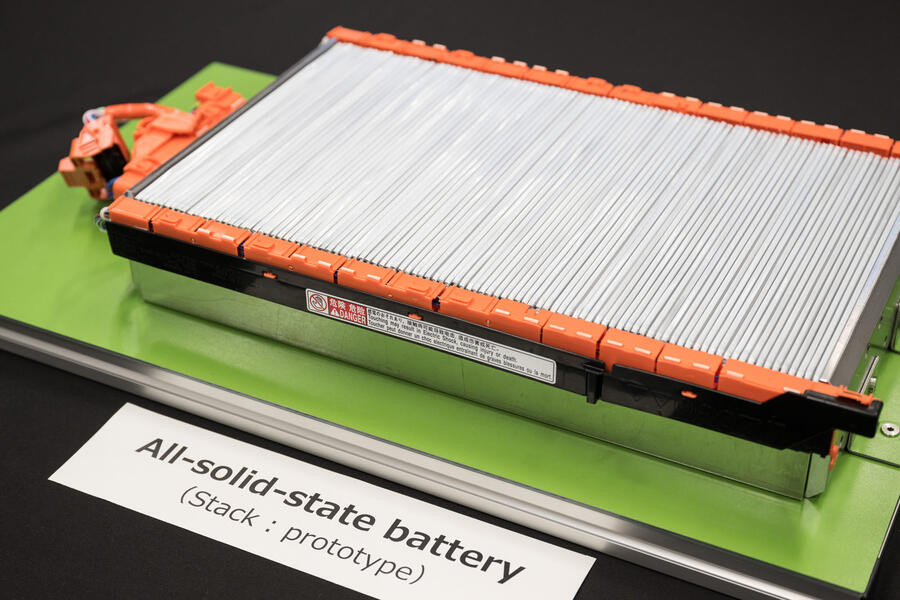 A higher specification solid-state battery is under development targeting a range of more than 994 miles. The introduction of solid state batteries means manufacturers could drastically increase the range of electrified vehicles without also incurring a size or weight penalty. They also achieve the same range with a significantly reduced weight.
Solid state opens door for lightweight Toyota EV sports cars
Toyota hinted at the sorts of EVs this technology could facilitate in 2021, when then-president Akio Toyoda shocked with the reveal of 15 electric concept cars, including a low-slung, GR-branded two-seater in the mould of the old Toyota MR2.
Toyota has also said that the electric successor to the Lexus LFA – shown in concept form at last year's Goodwood Festival of Speed – is likely to use a solid-state battery.
It will also feature a bespoke manual gearbox to make it more engaging to drive, which will be a first for a mass-production EV.