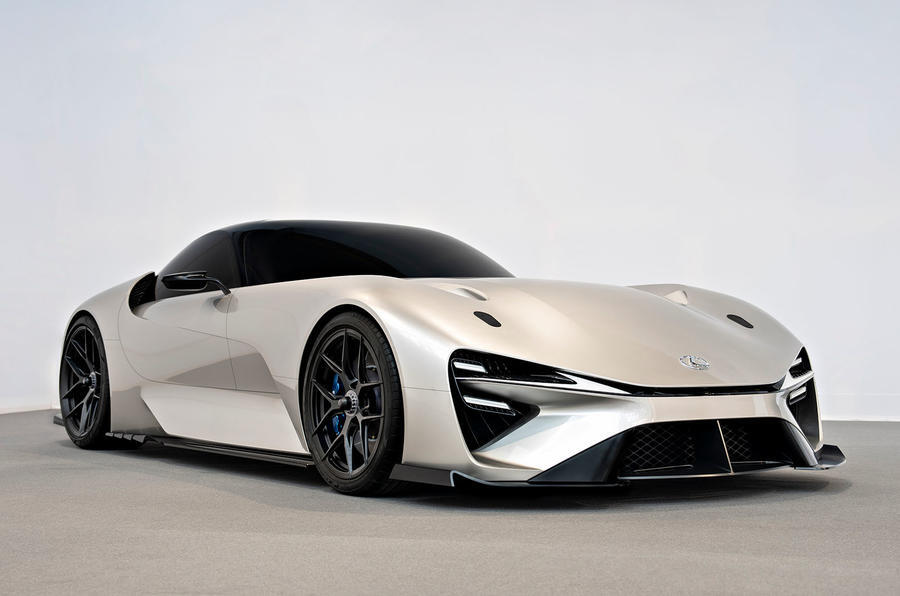 Solid-state batteries key to EV future
Toyota isn't alone in believing that it can commercialise solid-state batteries at last, following years of delays across the industry.
Nissan's senior vice-president for research and development in Europe, David Moss, told Autocar in February that Nissan aims to bring the technology to market in 2028.
"We think we have something quite special and are in a group leading the technology," said Moss. "We want to get the cost down [compared with lithium ion batteries] by 50%, to double the energy density and to offer three times the charging speed."
In January, BMW announced a deal allowing it to build partner Solid Power's solid-state cells in Munich, Germany. It aims to demonstrate these in a car within the next year and a half.
West Midlands Gigafactory strategy boss Richard Moore summarised the technology's historic position neatly when speaking to Autocar in October 2022, saying: "The answer I always give on solid-state is that every time I look at it, it's 10 years away. 
"To be fair, the last time I looked, it was an improving position. You can demonstrate it as a viable technology; the concept is proven in the automotive industry. It's a proven concept, but not to scale. So you can make one, but can you have one the size of a desk that you're going to put into a [production car]? Not yet."