The BMW M4 will gain a hot CS version next year, as part of a range of upgrades planned to the M performance division's line-up.
The new model will bridge the gap between the standard M4 coupe and the flagship BMW M4 CSL version that was introduced last year as part of BMW M's 50th anniversary celebrations.
Franciscus van Meel, the boss of BMW M, said that the M4 CS would arrive in dealerships "in the middle of next year".
He added that receipted versions of the standard BMW M3 and M4, along with the M5 and M5 Touring, are also due to be introduced in 2024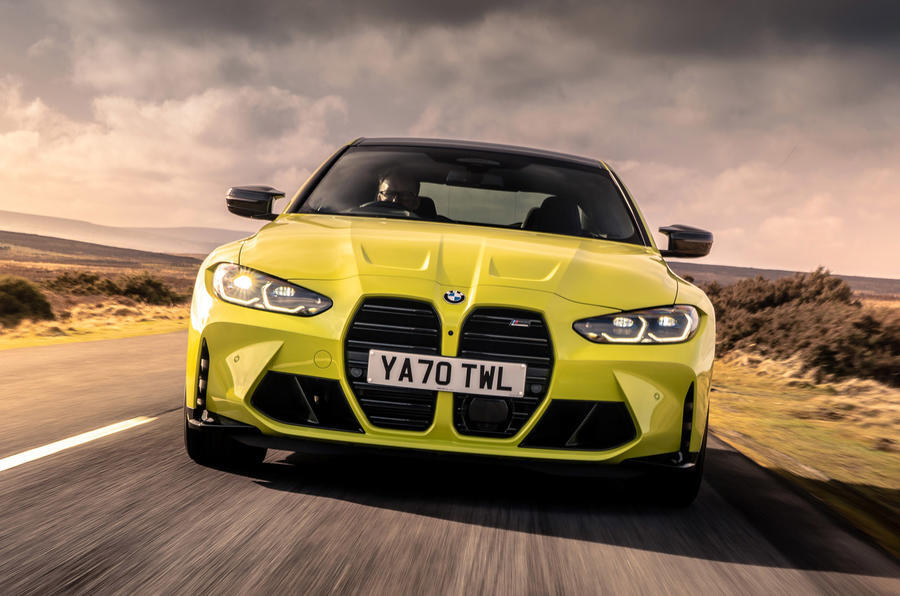 Van Meel didn't give further details of the M4 CS, but it would likely share its powertrain and underpinnings with the four-wheel-drive M3 CS super saloon that was launched earlier this year.
That features the turbocharged 3.0-litre straight-six tuned to 542bhp, which is 39bhp more than the standard M3 and M4 and matches the M4 CSL – although at 479lb ft, it has less torque than that model.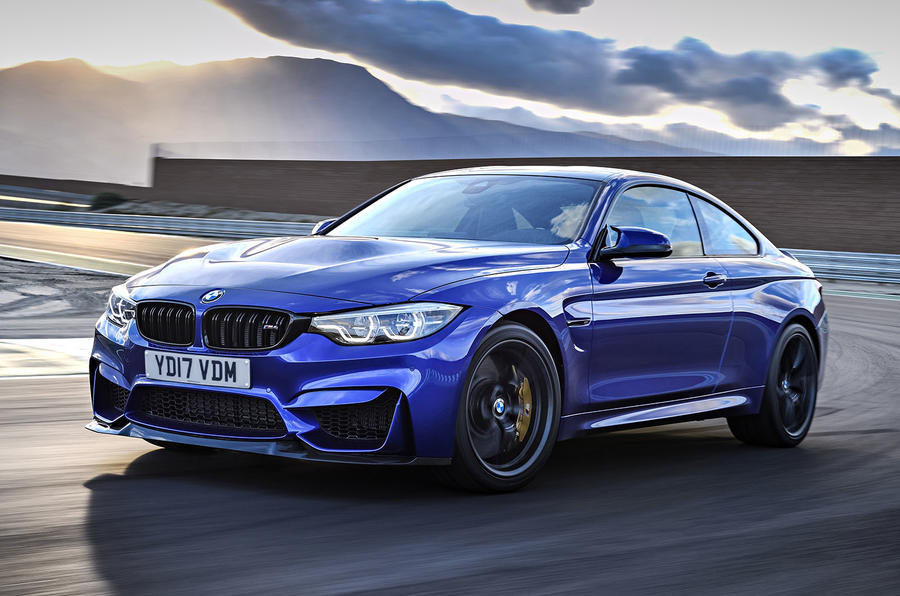 The M3 CS also features a range of chassis and component tweaks to improve the handling over the standard model, including stiffer engine mounts, changes to the active differential, exhaust upgrades, numerous lightweight parts, an upgraded diffuser and performance tyres.